Disclosure:
Just to be open and honest the buttons and links you click on in the website will in most cases take you to another website where you can purchase the products I am reviewing. As an Amazon Associate I earn from qualifying purchases.
October 27, 2012
Airflo Airtec Nano Fly Rod
The Airflo Airtec Nano trout fly rod is a real winner in modern trout rod manufacturing. Nano technology is an equal balancing of the resin use to cover the carbon fibers. This balancing creates a rod of extra strength up to 25% stronger than conventional production methods. This not only gives it more power but also protects the rods from knocks and bumps as in when your gold head fly hits the tip when wind sends it off cast. It also produces a 50% flexural curve so you can feel every bite and knock on the rod when fishing your flies.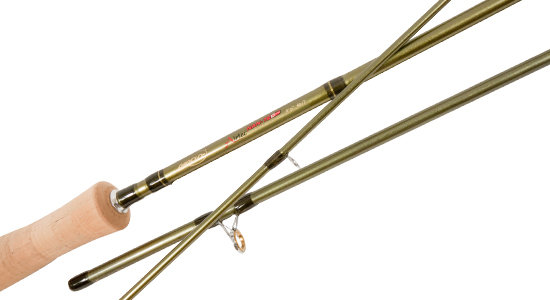 The casting action is suburb with the mid to tip action providing neat loops to get good distance on the cast. These rods are very light which is a real advantage when fishing for long periods and with the extra strength you can easily land trout 10lb plus with ease. The Airtec nano is not only a powerful rod but a beautiful looking rod with single leg chrome rings and high grade cork handle. It comes complete with cordura travel case. All rods in the range are three piece perfect to break down to fit into the car boot.
Features
Single leg chrome rings
Lined stripper rings
Custom reel seat
Cordura Travel tube
High grade cork handle