Most fly fishing sunglasses are rather costly, there are a few cheap pairs that are a great value if you are on a budget. If you fish occasionally, these can be excellent options. It is vital to look for sunglasses with polycarbonate lenses, tinted and are polarized.
Glass lenses make the price shoot so it might not be an option here. Ensure the workmanship is superb, they are durable and lightweight for wearing longer hours.
A good pair that matches our description is the Flying Fisherman Fowey Polarized Sunglasses. Lenses should have UV protection capabilities, cut glare, give good color contrast and generally performing.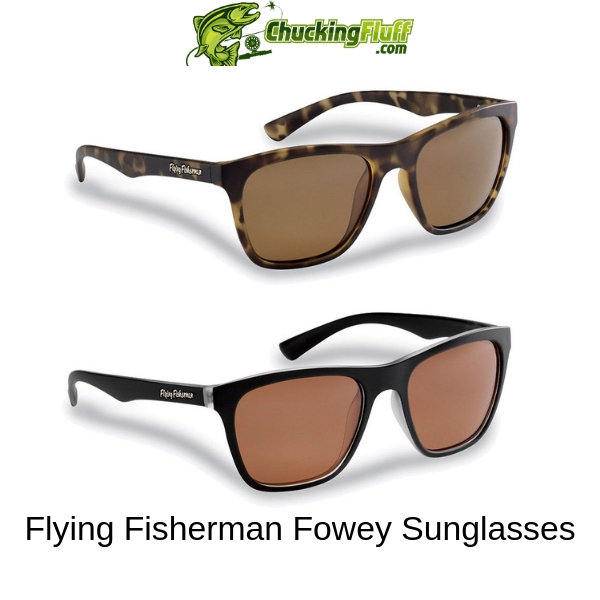 ---