THANK YOU for completing your subscription to our newsletter.
As a subscriber you will receive periodically updates, news, reviews, hints and tips on fishing tackle and fishing techniques plus shop promotions on the latest deals.
Remember you can un-subscribe at any time.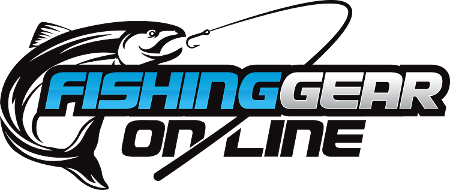 As promised for signing up you will soon receive your 15% OFF email from "Fishing Gear On Line", so keep checking your inbox. (remember to check your spam folder just in case)
You can also click the link below to be taken back to our eBay store 
NB: your voucher only LASTS FOR 30 DAYS so don't dawdle too long.
Hope To See You Soon!