Disclosure:
Just to be open and honest the buttons and links you click on in the website will in most cases take you to another website where you can purchase the products I am reviewing. As an Amazon Associate I earn from qualifying purchases.
June 12, 2013
There is more to fishing than catching fish!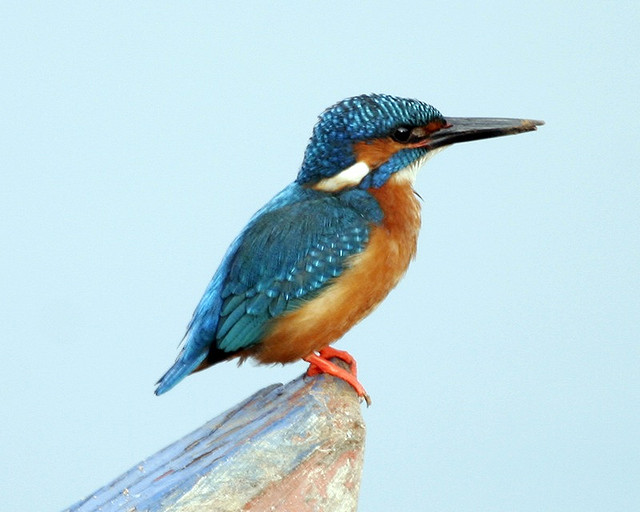 Fly fishing anglers around the world will be getting ready today to go out onto the water. It may be that they are going to their favorite river, lake or lough, or some may be going to the sea to fish for salt water species.
Regardless of venue they all have one thing in common, they are going to try to catch fish. Most of these men and women will be successful in their quests and bring home food for the table but not everyone. It is these guys and girls I want to discuss here as I show you that there is more to fishing than catching fish!
What weather challenges us today?
Every fishing day will have its own set of conditions that bring their own set of challenges. These can be bright sunny skies, squally winds, peaceful calms, or persistent rain. In each of these conditions the fly angler has to overcome them to try and catch some fish, some harder than others and some down right near impossible.
What I want to say to you now is that coming home from a days fishing with a empty catch bag is not that big a problem. Sure its nice to bring something home for the pot so you can say to your friends and family that you caught something, however, I find just being out there in the open spaces with nature and good clean air gives me a buzz.
If you get to your fishing destination and things have come together nicely and the fish are biting then everything is great, but what if they are not biting?
It is days like these that I try all the tricks in the box to try to induce a take from a cruising fish. Maybe I'll use the matching the hatch technique or un matching the hatch technique to get a take as well as other tips and tricks that I have picked up throughout the years. For example different retrieve techniques can work wonders on lazy trout if they are not interested.
Wildlife all around you

When all is said and done just taking a moment to look around you and take in the scenery can be just as rewarding as getting a take. I have seen so much wildlife in its natural surroundings going about their days not even noticing that I am there. When you take time to sit on the bank side or boat to watch and listen, you may be surprised to the activity going on all around you.
I have seen birds or prey taking food on the wing, foxes and cubs coming from their dens to play and rest in the sun. I've watched fish of different types swim together in shoals as if they were playing with each other or fighting over a piece of food, and watched fish spawning in the river. On quite days I have even shared my lunch with creatures that have dared to come close enough to me.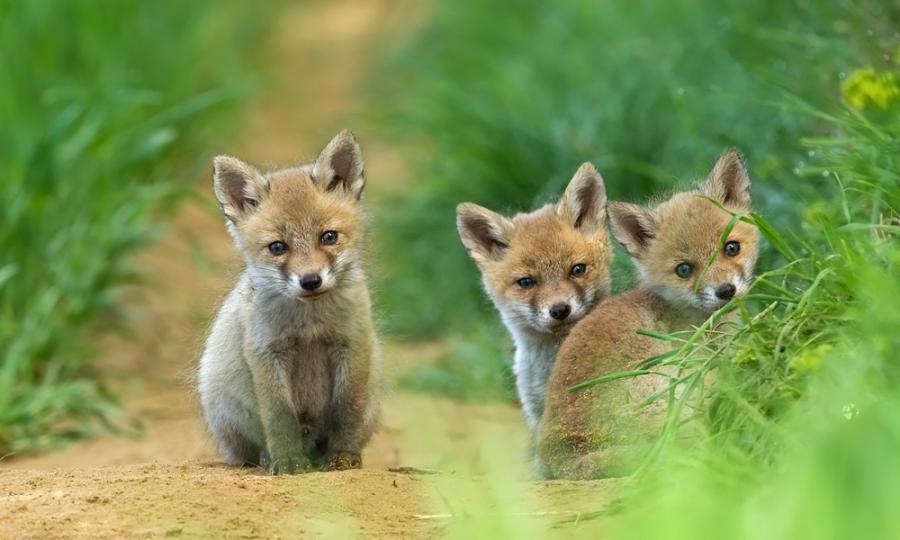 As I am based in the UK I am not blessed with some of the more exotic species on the planet but I have seen some fun ones. It always pleases me to watch a dart of brilliant blue flash by me as the Kingfisher flies past. I also love to see otters playing with their cubs and try to work out where they are going to surface after submerging gives me great enjoyment.
The other thing about being out in the open is that you can watch as the seasons change and see the glorious colours appear and disappear during the year.  If you are a hardened fly fishing angler you will be out in all seasons including autumn and winter and be able to see some of the most dramatic displays of nature.
I give it to you that there is indeed more to fishing than catching fish and the next time you find you are having a blank day or you just want to sit for a while then watch very carefully all around you and you may be surprised at what you might see.
Thanks for reading, if you have any special memories of things you have seen on your fishing trips then feel free to share below in the comments section I would love to hear about them.