It came back BIG and BETTER! ICAST is the largest and most spectacular sportfishing trade show worldwide. It brings on board premier showcases of the latest and newest innovations in all aspects fishing, apparel, accessories, and gear.
As it remains the cornerstone of fishing as a sport, even those in for business pride in the showcase. The ICAST 2019 was held on July 9th to 12th in Orlando and drew buyers, manufacturers, and media globally.
American Sportfishing Association is still the producer of the ICAST Show and in 2019 the event brought together over 15,000 people from 71 countries. The gathering had big brands, growing names, and start-ups.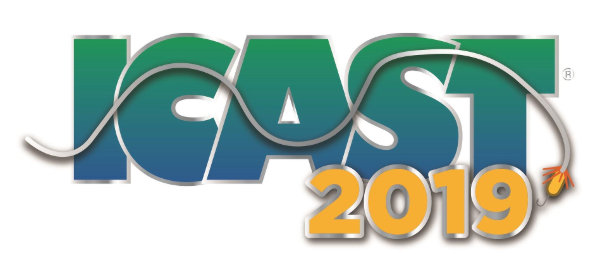 The next ICAST Conference and product showcase is scheduled for July 14th to 17th 2020 with the exhibition running from 15th to 17th 2020 in Orlando Florida.
The countdown has already begun on the ICAST website. Many products that debuted at the 2019 showcase are available in the market for sale. Many more are being launched each day.
We advise you to keep checking on our site for the product reviews and insights. Learn what customers and guides are saying about them and more.
We put together this piece to cover the Best of Category awards of the New Product Showcase. As usual, the media attendees and credential buyers vote after which the winners are selected.
See what we had for this year's crowns. Stick around to see if your favorite brands featured and which new manufacturers you would like to take on a trial. There is so much to learn and think of experimenting this spring from the categories below.
(more…)