Most people think technological improvement, advancements, and innovations only exist in the communication, entertainment, and transport sectors. They fail because of ignorance. We see dumbfounding creations in the angling field that still baffle us.
Cyberfishing Inc. did it this time with their Cyberfishing Smart Fishing Rod Sensor. The manufacturer combines an ultra-lightweight rod sensor and a smartphone application so that any angler can take records of all data from their fishing excursions and make bigger catches often. Launching this smart sensor ushers the sphere's much-loved pastime into modernity. If you've never thought about a rod being smarter, Cyberfishing brings this to reality.
Sage, Caddis, Frogg Toggs, Orvis, Simms, and Redington must be music to your ears. You should start embracing the good tunes from Cyberfishing. The brand is making greater waves already in the fly fishing industry. It was an honoree in the 2019 CES innovation awards. This annual program celebrates amazing designs across 28 product sections. This year, it took the crown in the category of Wearable Technologies.
This is sure to say that it is here to make a total change to the face of fly fishing. Still at it, just a few weeks after its launch, it won the best new product under the Electronics Category at the ever prestigious 2019 China Fish show that was held in Beijing. China is a common name in the global centers for the manufacture of fishing tackle. This year's electronic category was fiercely contested and for Cyberfishing to scoop the award, it has premium quality and the best of features.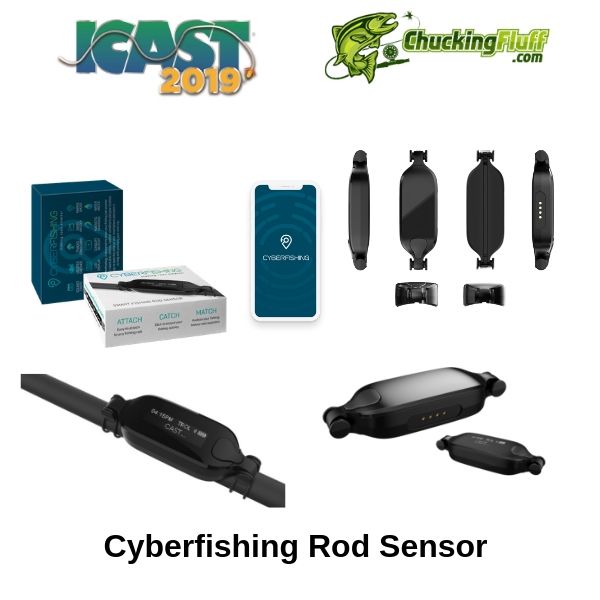 (more…)