Outfitting yourself means you end up saving some bucks unlike making separately purchasing each component of your fly fishing combo. Sage has you in mind with the Sage Foundation 690-4 Fly Rod Outfit (6wt, 9'0″, 4pc).
Quite a bang for your $$$. When it comes to its tag, you won't find a similarly priced combo that is close to the Sage Foundation with regards to quality. So far, this is the best fly fishing outfit worth more than the money. After sampling every aspect inside out, we assure you that you and your wallet will be pleased with the performance, quality, and durability.
Sage fly rods including the Foundation are all designed, built, and finished in Bainbridge Island, WA. Tough practices by tough people build the toughest crafting. The Foundation rod falls in the hands of 27 expert craftsmen at the production zone before being released to the market.
Who else does this? Sage Foundation rod is a fast-action 'magic stick' whose blank is made from high-grade graphite. As usual, we recommend that high-performing fly rods be versatile in their application. This is what the Foundation is. When called upon, the rod caters for both the needs of the angler and the fish.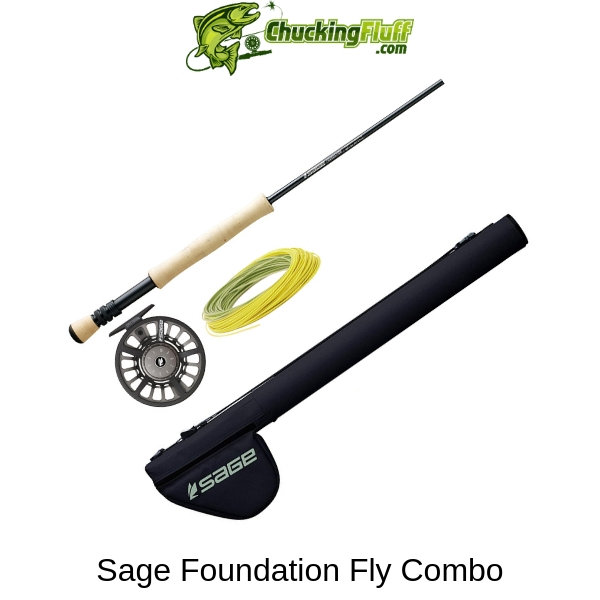 (more…)