Whether you are by the shore, kayaking or battling the rougher waters, you will be needing a good life vest that will couple up as a storage option you can count on. One like the Lixada Fly Fishing Vest is an excellent choice that you need not ignore.
Obviously, the most important thing when picking a fly vest is to consider the fit and storage system. Other features like safety to protect you when you go overboard are a few to take a keen interest in. For life vests, there are those designed for casual or extreme kayaking. The likes of the NRS Chinook and Lixada will do well in extreme kayaking and for avid anglers.
Like Nike and Adidas, Lixada is a company that is scaling the heights in the outdoor sporting industry. This manufacturer's dedication to offering the solution to discomfort and performance when hunting, running, fly fishing, cycling or swimming is incomparable.
The young team of professionals is on the front line to provide premium quality products to their consumers. They are open to customer feedback to help grow and improve their products. As you enjoy sports in any Lixada product, you get to maximize convenience, comfort, and style.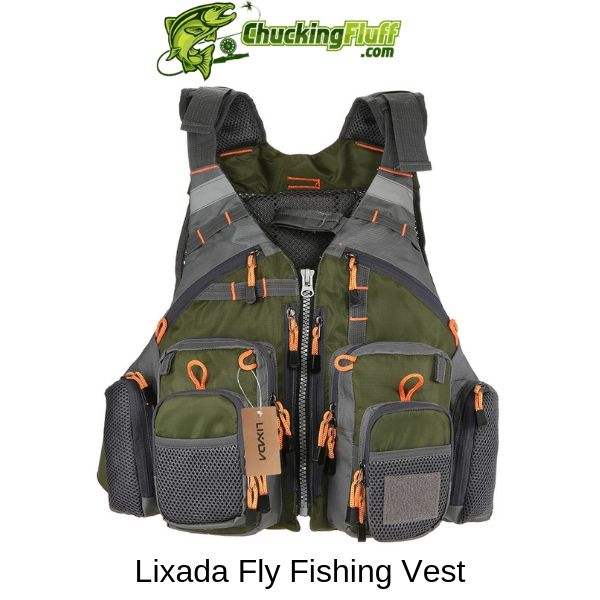 (more…)