The award-winning Hardy Ultralite MTX-S Fly Reel boasts an inimitable design which greatly reduces weight. It avowals impeccable frame strength like its sister the MTX. As of recent, Hardy's light has been shinning brighter.
Being a benchmark in the fly fishing reel designs, the brand took the Best Fly Reel category in the 2017 EFFTEX awards with the Hardy Ultralite MTX Fly Reel carrying the season. Yet again, in the 2019 EFFTEX awards, the MTX-S took the crown in the same category.
The construction is top-notch. The fly reel's body features a beautiful blend of carbon fiber materials and aluminum alloy. What results is a lightweight fly reel that has proven excellent and suitable for dealing with small bonefish and sea-run cutthroat.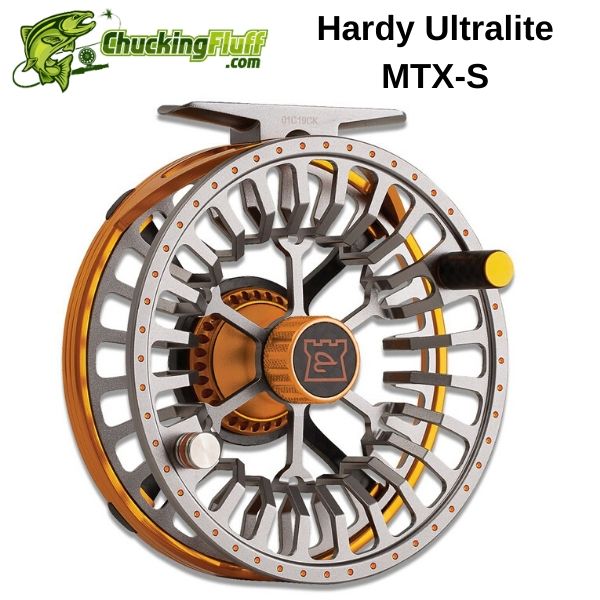 (more…)