Each season, new angling tackle floods shops and the online marketplace with every brand hoping to catch the attention of fly fishers.
The Idaho-based company didn't come to play.
Put the Waterworks Lamson Liquid 3-Pack Fly Reel through the ringer and it will prove that it performs better than some high-end fly reels.
This fly reel has been built to have a maximum drag of about 2.5lbs and it battles large trout effortlessly.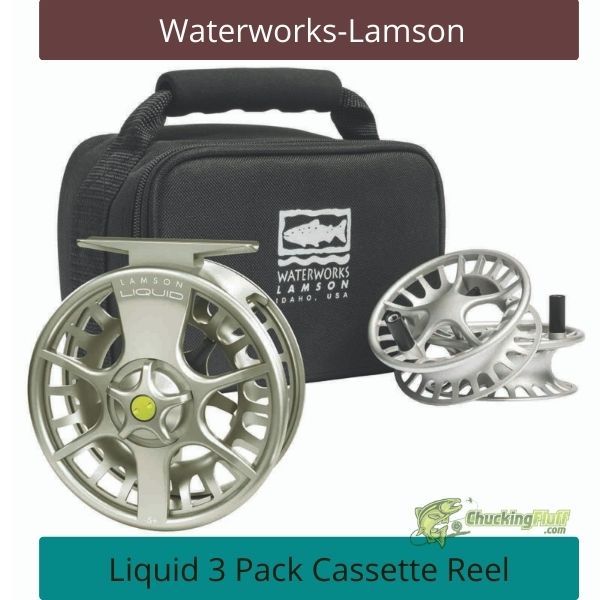 More into its design aspects,
Fly fishing, to most people, is considered a simple sport though one that will force the angler to be present at the moment.
Regardless of your skill levels or duration of fishing, this pastime has a way to connect you to nature.
An angler submerges themselves in the space around them and they pay more attention to their friends-to-be.