ChuckingFluff - Fly Fishing for Beginners
Taking the mystery out of fly fishing!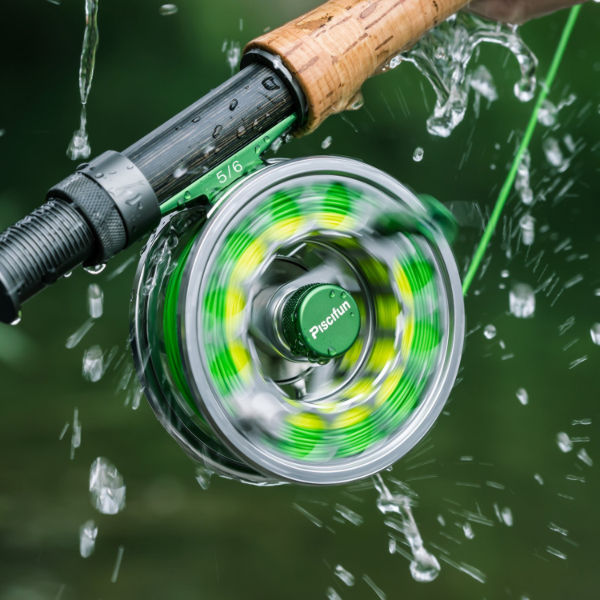 There are many things that do not make sense to the novice fly angler, in fact, some experienced angler struggle with them. Hopefully, we can put some answers to those problems.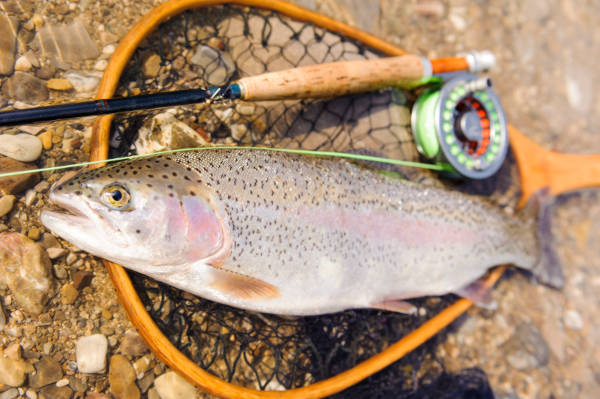 After many years working in the tackle trade and fly fishing we have put together some fly fishing hacks that will make life so much easier for you.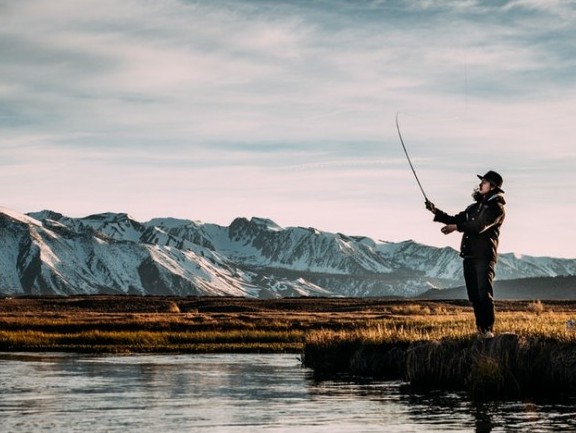 Fly casting the basics for the sport. Some take to it quickly others struggle for a long time. With these guides hopefully, you will be in the first group.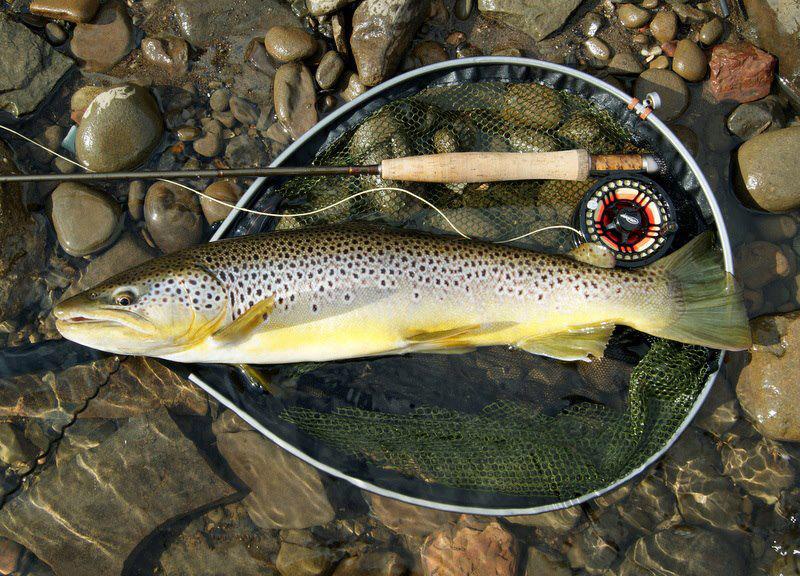 Some aspects of fly fishing are more involved and need a bit of explaining. These guides will take some of the frustration out of trying to work it out yourself.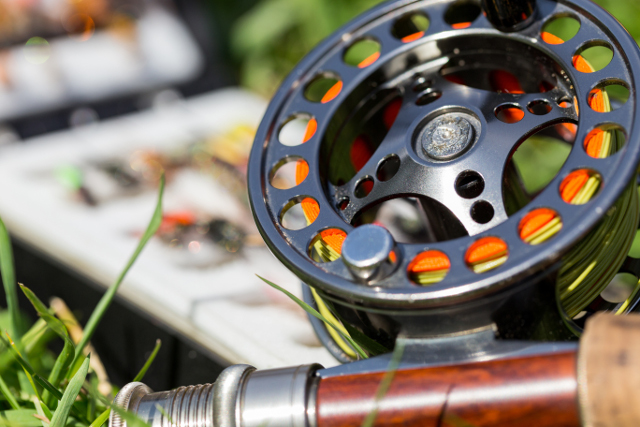 Buying new fly fishing gear will not be a challenge when you have read through our guides. A weight forward 5 fly line for a nymphing rod or do you need a 4 weight.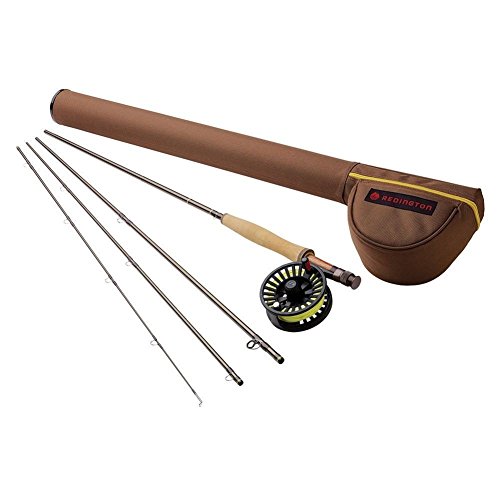 After reading our guides the next step is to learn about the individual products. Here you will find them in categories easy to work out which one is best for your needs.