Waterworks-Lamson is an innovative reel designer and it is evident in the Waterworks-Lamson Liquid Fly Reel. The reel depicts high-quality craftsmanship and performance especially to the pressure-cast reel. This manufacturer is known for its large arbor reels with lightweight strength, very smooth drags and some of the high-tech features that give an angler a recurring memorable experience. The reel is not limited to entry level anglers even pros find it amazing. It beats all conditions and its durability is worth counting on.
The liquid design is responsible for the reel's exemplary features. The curves are compound and the corners have zero radius. Its precise fit and excellent finish is a rare thing you wouldn't find in many Die-cast reels. There is a range of sizes you can choose from depending on the fly fishing application you have in mind. No matter how brutal you test this reel, its functionality still beats most of the high-end reels. This reel incorporated a conical drag system that has been tested and proven to work. It comes fully sealed protecting your reel from dirt, grit, sand, water and snow that can affect its operation. If you like to go out in style, customize your reel's drag canister by adding to it a Lamson sleeve
. The sleeves are very colorful but are sold separately.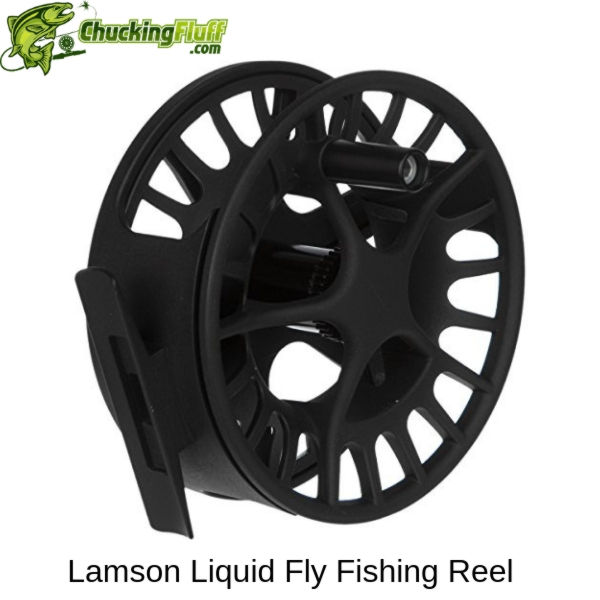 (more…)