Fly fishing kits in the world of fly fishing are a great addition for those who want to take up the sport. There are many ways of getting gear throughout your lifetime as an angler one of the easiest ways as a beginner is to buy a fly fishing outfit.
These combos usually come with your fly fishing rod, a fly reel fully loaded with backing, fly line and leader. Some outfits come with extras like fly boxes, a selection of flies, possibly sunglasses and maybe a few tools like nippers, forceps and attachments for your vest.
As a beginner working out what fly rod to buy what weight of fly reel and what fly line to use and then match all these together so you have a balanced outfit can prove to be very daunting. It is much easier that you buy from our list of best fly fishing combos.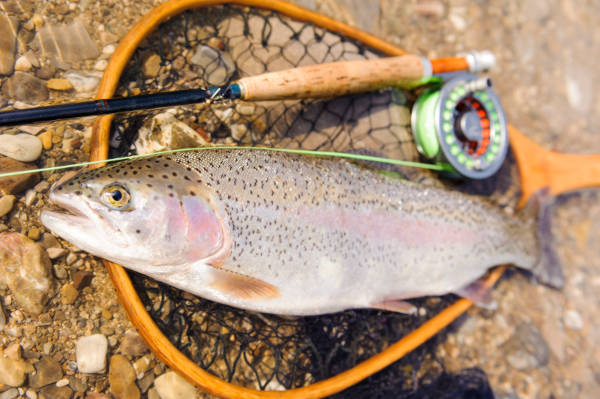 (more…)