Introduction to Best Vest Packs For Fly Fishing
Let's not sugar-coat things here. Every angler knows that fly vests aren't more popular today than two decades back. You know, with all the heavy wading jackets and heavy-duty waders, the wearer feels complete but they really aren't. Some of the best fly fishing vests have been in the market for a long time now.
Their design is still the same. Many think that they look like what our grandpas wore back then. Something like what Walker Texas Ranger had on often. A few look like what Tom Cruise had in the Mission Impossible.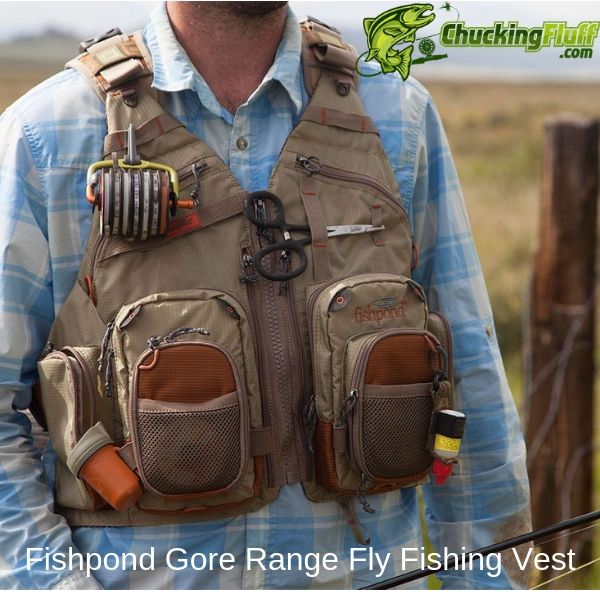 If you don't have one, you might think it is a minor gear, not so important. This is not the case. You are missing a lot if you are angling without a fly vest. Its decency is in the vest's storage system. It is crucial to have enough space for your tools and gear to avoid losing them or breaking the delicate ones.