Aspects of Mother Nature are beautiful in their forms. Humans will however complain when some changes are a little extreme. Since the evolution of fly fishing clothing, gear, and apparel, most anglers are beginning to enjoy the weather extremities even more.
Winter and the rains that come with it are one of those forms of nature that can quickly escalate from mild to severe with a snap of a finger. As winter fly fishers, we move regardless.
Winter comes with so many calm periods. Some are a bit cloudy without wind and others are rainy with a little sun-it is a mix of almost anything you don't expect. However, this makes one of the best times to fish.
There are those wet days when the heavens are generous and the wind is enough to help with casting. This is bearable and not a hindrance when you are wearing the correct clothing.
On some days, the downpours are heavier and the gusts above average but everything settles as fast as it came up so gear up and enjoy the peace that comes every now and again.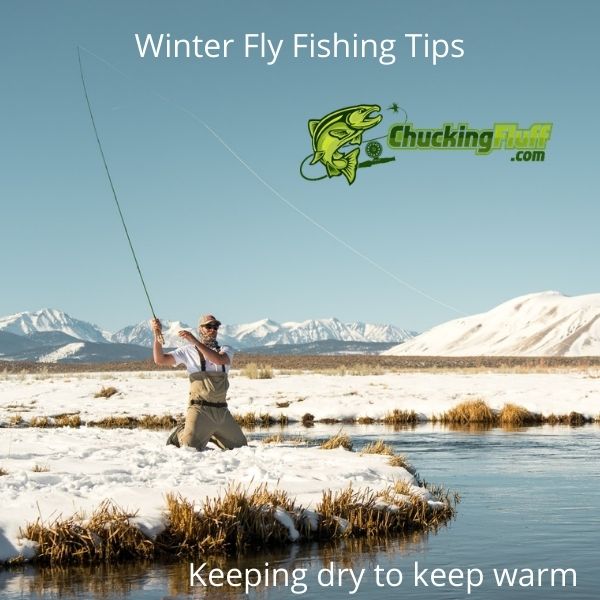 Photo by Jeremy Bishop on Unsplash
(more…)