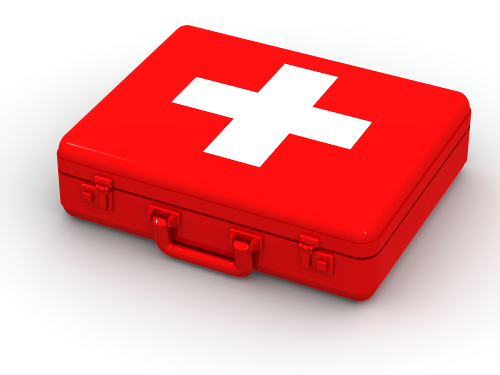 So what would save the day I have to ask? I'm not talking about a special selection of flies although I do think there are some you should always carry. I'm more concerned with items that will help fix broken or damaged tackle or items to keep you fishing rather than having to wind up and go home.
We have all been there out fishing and have fallen down a banking or slipped and fell in the river and damaged our gear or our selves so I have put together this fly fishing emergency kit of items that may help to keep you going.
---
There are many option to consider in this list so I will work through them for you. Your main piece of equipment is your fly rod and if disaster strikes and you fall and break it into several pieces there is not a whole lot you can do about it. However if you have travelled far the thought of having to turn homeward is not good.
The only real thing you can prepare for here with is a cheap replacement. I always try to keep a second rod with me when going further than a few miles when fly fishing. That way you can at least keep fishing even if your best and lucky rod lies in piece on the bankside. You may be sad but at least your fishing. (more…)