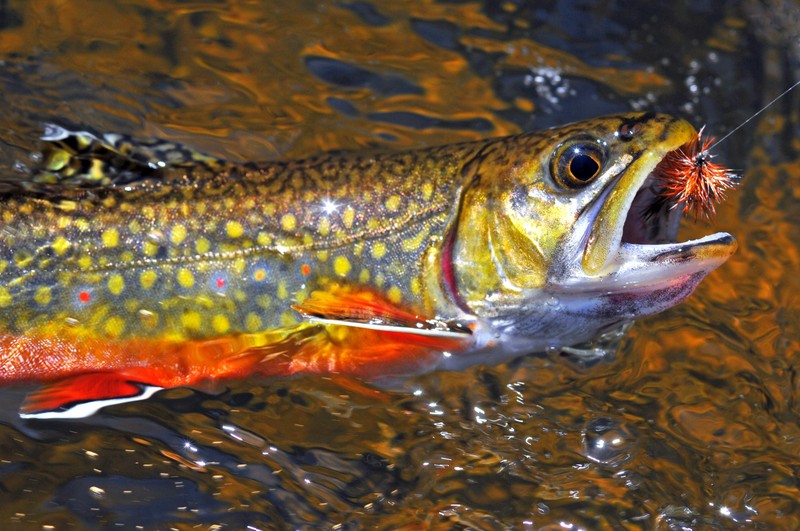 As a beginner there are loads of things you need to learn to become a better fly angler. Apart from the initial setting up of your fly rod there are a list of things to consider to make your learning a bit smoother. After all what we want to do is catch fish and anything that can improve that is worth reading so here are my beginner fly fishing tips I hope you find them useful.
Above all, Learn to cast properly!
Put in some time practicing casts with the basic overhead and roll cast from the start. Perform casting drills and get accurate in your casting and you will improve your catch rate immensely. If you can afford it getting a few casting lessons from a properly credited casting instructor will speed up that process. Its very easy to take on bad habits at the beginning while trying to teach yourself from videos or books.
A casting instructor will be able to sort these out and get you on a better path to correct efficient casting a lot quicker than you can do it yourself. The better more efficient your casting the easier it becomes as you use less energy and can fish for longer without becoming fatigued. So its well worth doing a bit of practice before hand you will be happy you did.
When learning how to cast properly it's important not to try and cast too far to early in the process. Learn to cast with accuracy and efficiency to the water closest to you before trying to reach 30 yards casts. That distance will come with time but there is a lot of water between the tip of your rod and a 30 yard cast and believe me it will hold fish so cast to them and work that water properly.
I see too many anglers trying for distance early in the process and getting frustrated because they are not adept enough to present quality casts to the fish at those distances but are making loads of splashing and disturbances which mean few to no takes. A big mistake.   (more…)