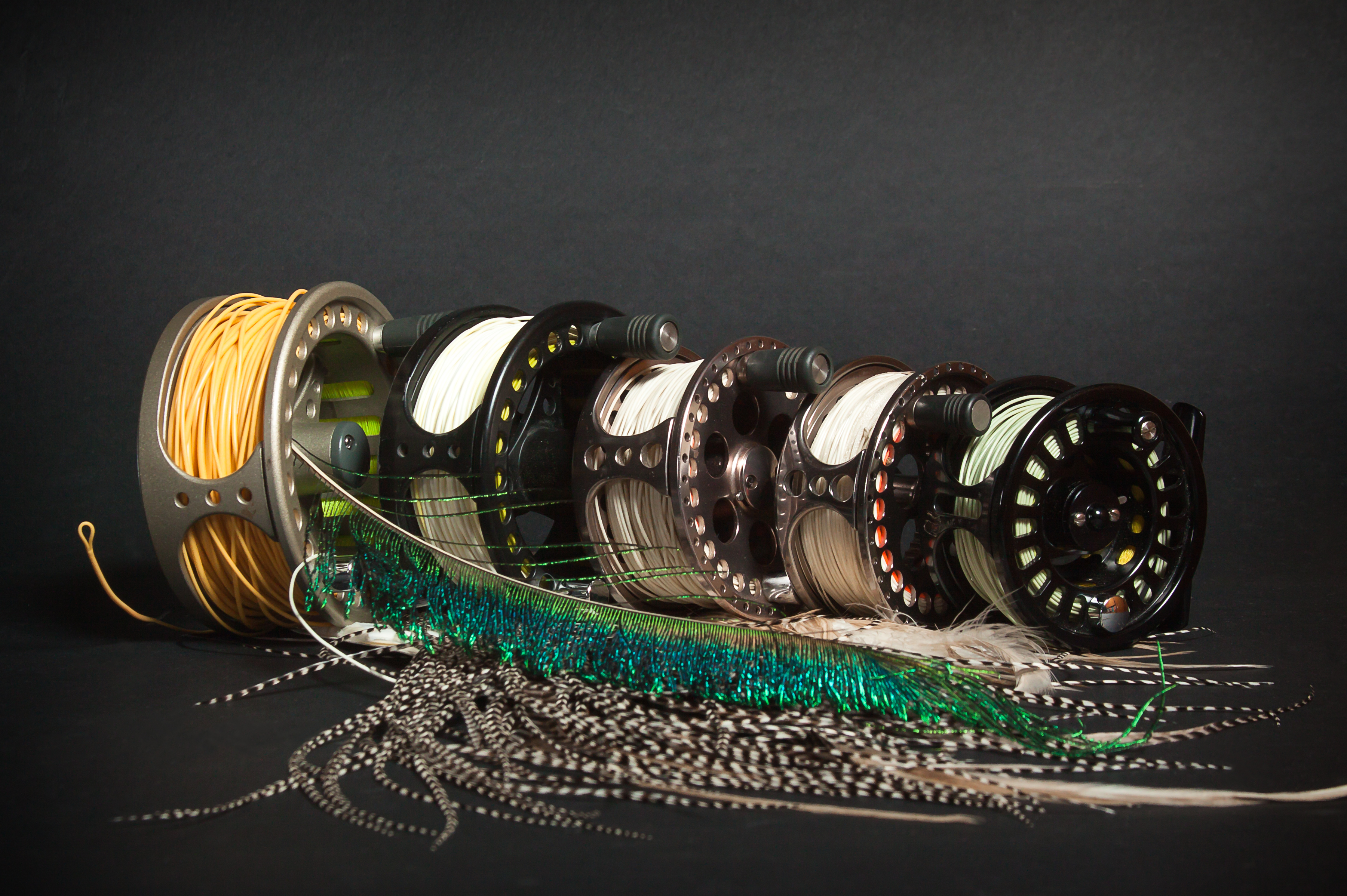 The Fly Fishing Line is a lot thicker than traditional monofilament fishing line. To get your fly out into the water in an attractive gentle method takes practice and some skill.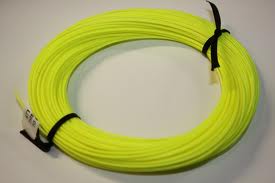 These can be learned but the fly fishing line is critical to the cast, get it wrong and you may as well not bother fishing at all.
A bad cast will collapse and crash onto the water surface spooking any fish that are in the close proximity, this is not a good thing as once spooked it's very hard to get them back.
There are many variations of fly line however the options we will be concerned with here are weight, density, taper and color. So let's delve deeper and get fly fishing lines explained to us.
---
Fly Fishing Line Weight



AFTM or the Association of Fishing Tackle Manufacturers came up with a standard to measure all fly fishing tackle including the line ratings.
This scale means if you buy a seven weight line from any manufacturer it will fit any seven weight rod and reel from any other manufacturers…cool right! That being said there are always exceptions to the rule but we will not concern ourselves with this now.
The line rating is worked out on the first 10 yards of line or 30ft which is about what you would use to load the rod to make a cast on the old traditional lines.
Loading the rod means flex it enough to perform a cast. Your rod needs a certain amount of weight outside the tip ring to allow it to throw a line. As the line rating number gets higher the line weight gets higher and will require a larger stiffer rod to cast it properly.
As a beginner we have been working on the 9ft 5 AFTM rated setup.