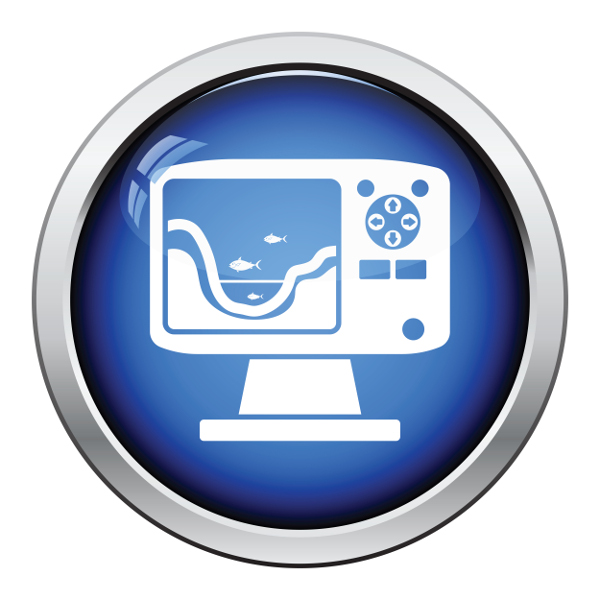 Why get a portable fish finder?
The Best Portable Fish Finder 2020 makes fishing, whether done as a sport or commercially, be a worthwhile and interesting undertaking.
Anyone charting the water of a lake or any large water body without a fish finder is like a blind person without their walking aide. This simply means your fishing exercise is based on luck and you hope to find fish towards the direction you choose to go. This can lead to boredom, little or no results at all and eventual waste of time and resources.
While you go out to fish, you should be able to trace your way back to the shore line or the dock from where you started. It is easy to get lost in the vastness of a lake or sea. Fish finder equipped with GPS technology can help you retrace your steps or in case of emergency and you need to be rescued then you can send out coordinates to indicate your geographical position.
Not only used for finding fish but a way back home.
This can help search and rescue teams to find you with ease. A portable fish finder is not only for the sake of having an interesting and successful fishing experience but can also be your lifeline if things go wrong with the engine or a storm hits.
If you venture in uncharted water bodies, you will be able to make your own maps if the fish finder is GPS enabled. This is important so that you can always go back to a fish hot spot you have visited before. Who knows, you may discover great fishing spots that haven't been discovered by other fishermen.
It is important to understand that a fish finder equipped with a GPS is more expensive than an ordinary one. Purchasing one that has GPS is a worthy investment and certainly every person that launches out into a large water body should have a fish finder. (more…)