The best fly fishing vests are easy to come by if you are knowledgeable on the available designs, types, and most importantly your special features to consider before making an order.
We have done in-depth research on this Redington First Run Fishing Vest since it falls on our best list. Redington is an all-round tackle company that manufactures equipment, gear, and apparel for fishing.
The company has a passion for the outdoors which is the steering force for designing apparel with very practical features so that you can also enjoy it too.
Mesh vests are superb when the temperatures begin to rise steadily. With all the agility, perspiration is something you can't avoid. It gets worse if you are dripping with sweat all over yet you still have a few hours left before you wade out.
The First Run Fly Vest is the right gear for such days. Available in ochre colour and in a variety of sizes, you will love how well it fits especially if you select the right size.
Unlike the adjustable designs that often run too small or large, the manufacturer allows you to compare your measurements alongside those on the sizing chart to be sure of what you are buying.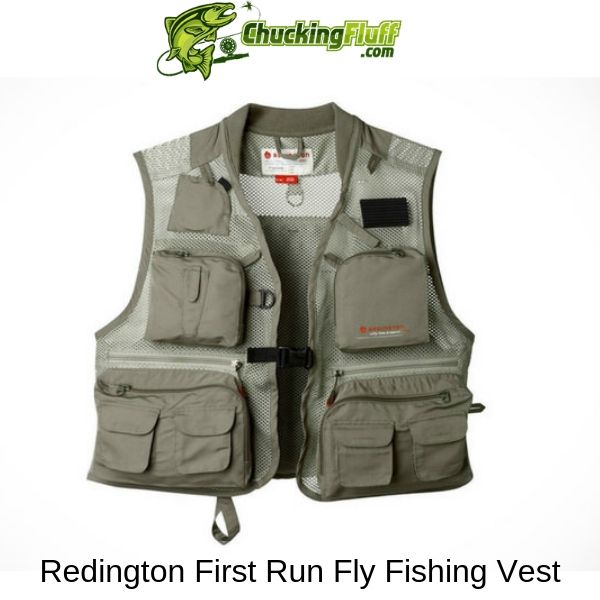 (more…)