What exactly are entry-level waders? Some would refer to them as waders for newbie anglers while others will term them as the lowly-priced waders in the market. There is no doubt that the two parties are right. However, even the pro anglers can use entry-level waders.
Let us sample the Frogg Toggs Hellbender Breathable Stockingfoot Chest Wader and see if it is a dependable choice. Most brands will make these waders in the simplest manner, leaving out other features. Frogg Toggs doesn't do this in these waders.
In fact, for its price, it scores a 10 when it comes to construction and feature alignment. There was the first generation of these waders and not so long, the manufacturer released a second generation of the same. Much difference is in cosmetics and performance.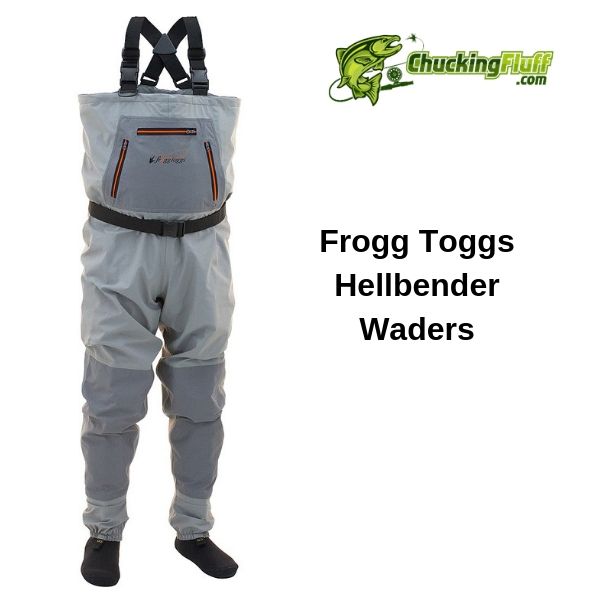 (more…)